Hello! Thank you for your interest in ABM! My name is Rebecca Butler. I trained directly with Anat Baniel for over two years in Nevada before graduating in March of 2017 from her Neuromovement® Practitioner Training. Over the next 18 months my training continued in Northern California as I completed ABM's Mastery Level Program NeuroMovement® for Children with Special Needs.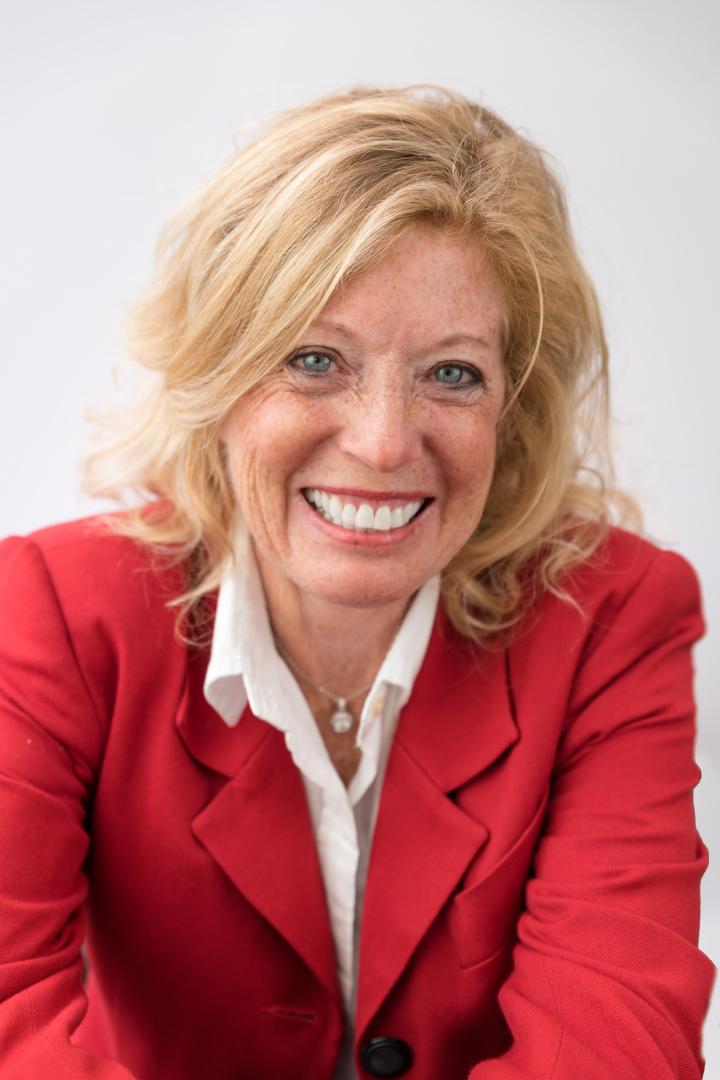 During this latter time period I gained a solid foundation in Human Anatomy & Physiology, and took advantage of an opportunity to hone my observation, listening and palpation skills while participating in a 1500 hour apprenticeship in the Art and Science of Therapeutic Massage. In 2018 I was granted my license to touch by the Florida Department of Health, Board of Massage Therapy (MA90392).
How I Operate
As an ABM practitioner I teach infants, babies, toddlers, children, teens and adolescents and adults of all ages to explore new ways to move into wellness and beyond their limitations!. But truly, my passion lies in connecting with Special Children.
On a daily basis I work with Children with Special Needs and their families facing a diverse range of issues including unspecified, undiagnosed developmental challenges as well as those with a wide range of diagnosed conditions, birth injuries and genetic disorders.
I teach as kindly, respectfully, gently and patiently as possible. Please allow me to state this clearly: my purpose is to engage the learning process. I do not treat, work on, or fix children. I provide movement education. And while doing so, I find myself constantly amazed - and 'moved' - by the brain's capacity to change using Anat Baniel's science based method!
On a technical level, my primary focus is on creating the most favorable, comfortable, safe environment for learning to occur. Movement, the language of the brain, is a key element to the process. On a personal level, I find it is also essential for children to feel nurtured, safe, calm and respected; so their learning experience must also includes the sense of feeling cherished, secure, whole and at peace. These qualities of warmth and care are the language of the heart, and in my practice they are always valued immensely.
Special Parents and Families
If you have a special child, that makes you a very Special Parent. Meeting the needs of your child requires a team approach.
At The Neuroplasticity Center it's my policy that at least one parent or caretaker must always be in the room as I work with a child. For the most part, you will only be asked to pay attention, watch, and learn. At times I may request your help to calm a restless child or to engage their attention in pursuit of a desirable behavior or outcome.
Parents will receive information and support needed to best assist the child between lessons. You will develop observation skills and learn to recognize subtle behaviors that may indicate changes in your child's brain.
You'll be encouraged to read Anat Baniel's books, and to learn about The Nine Essentials, so you become familiar with the most conducive conditions for learning and can then model them.
How Often Do We Schedule Lessons?
For many children scheduling one or two lessons per week is an ideal plan; for some children I recommend two lessons per day to maximize the learning curve. In general, the ABM community has found that clusters of five to ten lessons over a 3-5 day period optimize the special child's ability to learn. ABM practitioners call these compressed sets of lessons 'intensives'. Initially, intensives every 3-6 weeks can be very productive. As the child's function improves, the frequency of the lessons can be reduced.
Working with a child with special needs is an ongoing process. Please be patient with your child as the learning process unfolds. All children are different, but in many cases the changes begin with the first lesson.